FONDONATURA
hairstylists' products

---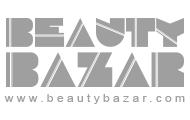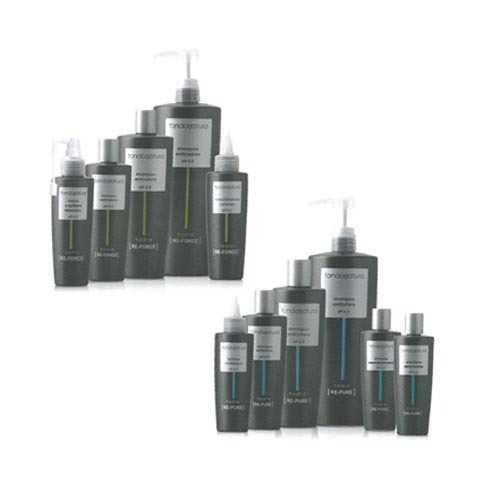 Haircare Treatments
Fondonatura Hydro, the new line of Fondonatura specific to humans, includes a range of products to combat hair loss that give nourishment and strength, they cleanse delicatamenteri...
PRODUCT INFORMATION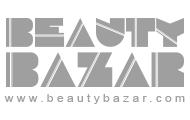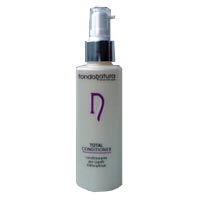 Hair Special Products
Ideal for unruly hair. Facilitates the smooth, controls the volume, ensures a perfect bend and long lasting. The hair looks soft, Light and elastic, always in absolute lightness. ...
PRODUCT INFORMATION